Latest Blog Posts
December 8, 2017 | 0 Comments

Winter is coming! Gainesville and the surrounding areas are expecting their...

Read More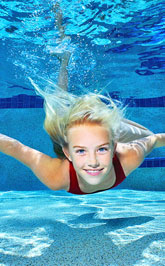 Best Water Solutions has taken the guesswork out of water treatment and simplified the selection process for you.
We have carefully chosen multiple manufacturers that have passed rigorous certification standards so we can customize a system that is perfect for your needs and your budget. Our systems will create a healthier cleaner home environment for you and your family. Call us for a thorough water analysis and consultation without charge or obligation. We will help you interpret the test results to determine if any water treatment is necessary.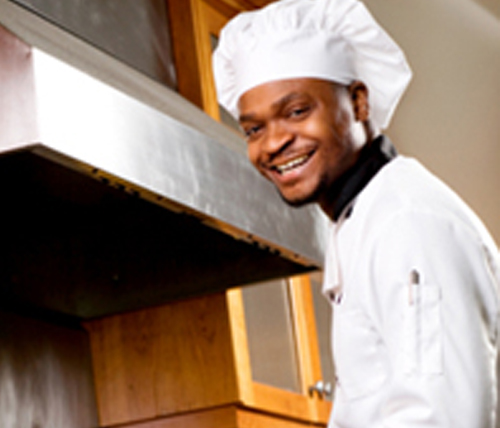 Hard water is very hard on your bottom line. Today's business climate forces a business to control costs – all costs. Experience proves that conditioning water more than pays for itself – it improves the bottom line.
Best Water Solutions employs trained, certified technicians who are skilled at assessing facility treatment needs. Simplifying the installation process and providing consistent quality system maintenance.
Whether you are protecting your boilers or dishwashers, faced with Hi-Purity water needs to satisfy your production mission, or want to provide a lustrous shine on your clients vehicles, rely on Best Water Solutions for technical know how and a can-do attitude.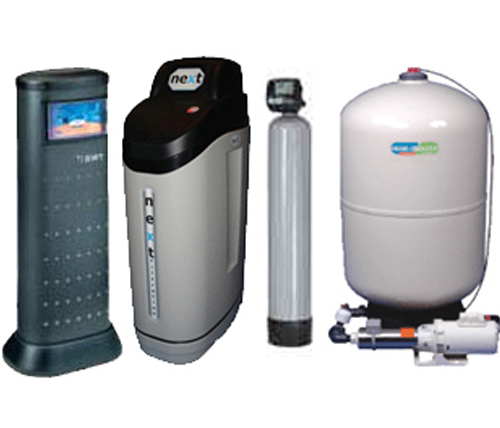 Best Water Solutions has the widest selection of available technologies in North Central Florida. We are an independent dealer and tailor the systems that we provide to the unique characteristics of your water.
By maintaining our status as an independent dealer we have access to a wide variety of quality water treatment products and are not locked into only selling a single brand or type of unit.
Unlike the "Big Name" water treatment companies we are under no pressure to sell a particular line of equipment. We are beholden only to our customers and strive to provide the Best Water Solutions at a great value with the best service around.