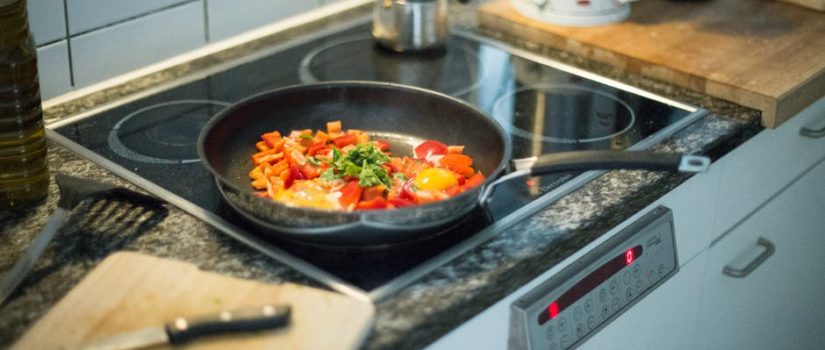 September 21, 2015
Soft Water Energy Efficiency
Are you thinking about how to reduce your carbon footprint ? What about how to save money on your electric or gas bill?  Read on to learn how a Water Softener can help you accomplish both!
What is soft water you ask? Soft water is water that you treat to remove minerals such as dissolved limestone and iron.
Recently, a comprehensive study done by the Battelle Memorial Institute proved with actual numbers that removing hardness from water entering a home results in significant savings. For example, soft water maintains the factory efficiency of water using appliances (i.e. water heaters, washing machines and dishwashers).
In fact, having soft water significantly decreases maintenance and replacement costs, which reduces your carbon footprint!
Some of the Major Appliances that Experience the Beneficial Effects of Soft Water Are:
Water Heaters:
Gas storage tanks and tank-less water heaters used with soft water maintained its original factory efficiency rating over a 15 year lifetime. With hard water, there was a 24% reduction in efficiency in the gas storage tank heaters. The tank-less water heaters failed to function due to scale accumulation after only 1.6 years.
For electric water heaters, the study showed that for every 5 gpg of hardness there was 0.4 lbs of scale accumulation per year in their storage tanks.  This scale build-up also shortened the life of the heating element and increased its operating temperature.
Over 15 years the carbon footprint of water heaters increased 18% when operated on 26 gpg hard water versus the same operation on zero gpg softened water. Tank-less water heaters' foot print increased by an additional 4% when using hard water.
Dishwashers & Washing Machines:
After only 30 days of use with hard water dishwashers and washing machines showed significant scale build-up on all interior surfaces. Imagine how it would appear after 365 days or more! Dishwashers and Washing Machines that used softened water showed no signs of build-up after 30 days of consistent use.
Reduction of hardness is significantly more effective on stain removal than either an increase in water temperature or an increase in detergent dose. Soft Water saves money by allowing consumers to use 50% less detergent and to wash in cold water. Detergent savings up to 70% was also observed on dishwashers.
Shower heads & Faucets:
Shower heads using hard water lost 75% of their flow rate in 18 months. Where as, shower heads and faucets using soft water maintained full flow and their exterior luster.
Faucets could not maintain their flow rates due to substantial scale buildup in their strainers.
In a day when energy efficiency seems to be the mantra of manufacturers and top priority for consumers, one would wonder why it is not standard for homes to come equipped with water softeners.
Save Money Starting Today!
As proven by the Battelle study, energy efficiency can only be achieved in the long term if the water entering the appliance is soft. If a homeowner purchases high-efficiency appliances to save money or to decrease their carbon footprint, she/he needs to retain that energy efficiency and extend the appliance's lifespan by using soft water.
In 2009 Water Quality Research Foundation funded the Battelle Memorial Institute Energy Savings Study. In 2010 it funded the Scientific Services S/D Inc. Detergent Savings Study. The facts in this blog are taken from those studies.
For more information call: Gainesville: 352-372-2707 Ocala: 352-369-1707