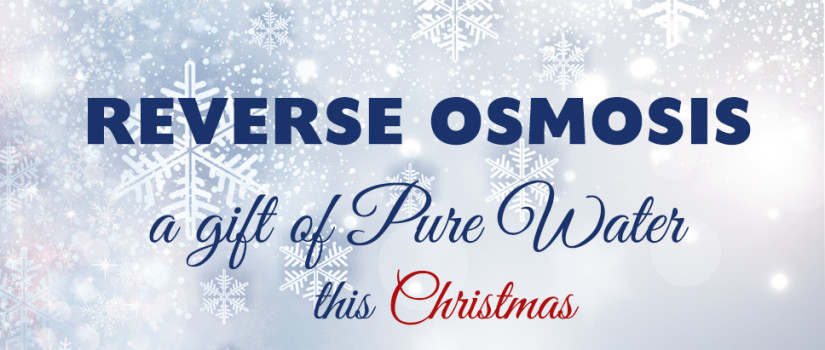 December 3, 2015
 Their Reverse Osmosis unit will give him/her:
• A never ending supply of purified water for drinking, cooking, baby formula and pets
• Water free of contaminants such as heavy metals, chlorine, arsenic, nitrates, sodium, BPA, etc.
• Crystal clear ice cubes year round
• Delicious, pure water without unpleasant tastes or smells
• Peace of mind
• More money in their pocket since there will be no need to buy bottled water
• Extra time because it will eliminate the hassle of hauling and storing bottled water
The lucky person who receives this gift will not only love it but also remember you every day!
For assistance with this gift call us:
Gainesville: (352) 372-2707 – Ocala: (352) 369-1707 – Toll-Free: (800) 516-8962
Or Email us: info@BestWaterSolutions.com
Or complete the Contact Form on our website.
Happy Gift Giving!