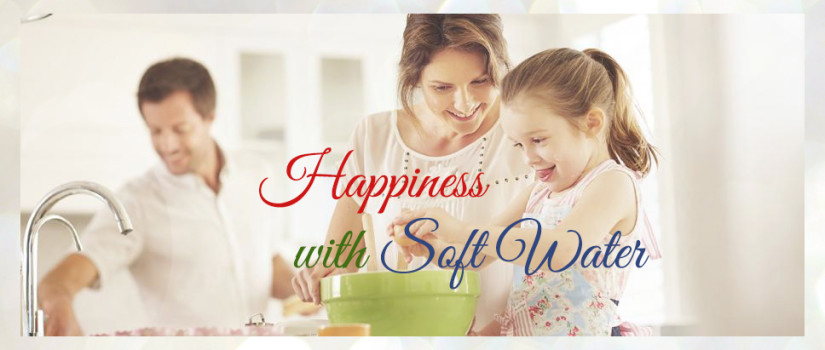 December 10, 2015
How Soft Water Can Improve Someone's Quality of Life:
• Tastier food and beverages
• Soft skin and manageable hair
• Sparkling glass and silverware
• Cleaner, softer and brighter laundry with less detergent
• Increased clothing lifespan
• Savings on detergent, shampoo and laundry soap
• Longer life for your water using appliances
• Increased appliance efficiency, helping big-ticket items last longer and work harder
• Reduced utility bills
• Easy-to-clean fixtures, bathrooms and kitchen surfaces with less residue and soap scum buildup
• MORE fun time – LESS cleaning time
A Water Softener will do all this and more! Surprise your loved ones with the gift of soft, pure water!
For assistance with this gift call us:
Gainesville: (352) 372-2707 – Ocala: (352) 369-1707 – Toll-Free: (800) 516-8962
Or Email us: info@BestWaterSolutions.com
Or complete the Contact Form on our website.
Happy Gift Giving!