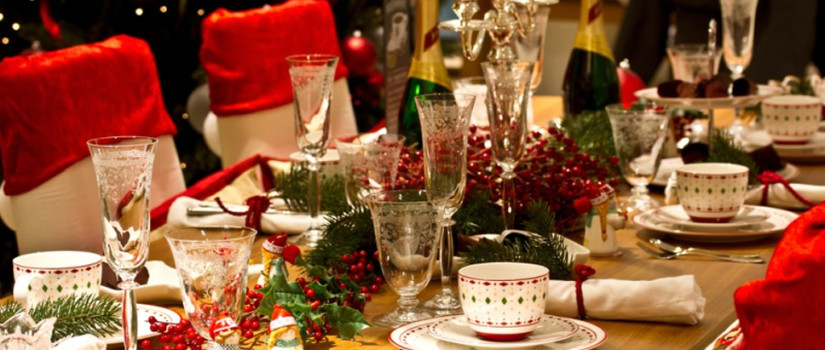 December 17, 2015
How delightful the Holiday Season is! Family and friends gather to celebrate and be merry!!Though preparing is a lot of work, there's  shopping for food, drinks and presents, cooking, and getting your home ready to welcome and entertain your loved ones.
One Ingredient for Merry and Bright gatherings is Improved Water Quality Since Water is Involved in so Many of Your Preparations:
• Making delicious traditional meals and holiday-inspired drinks
• Baking your favorite holiday treats
• Preparing warm drinks like marshmallow hot chocolate, ginger tea, and coffee
• Bringing out the best in your glassware, china, and place settings
• Getting linens and towels ready for house guests
• Cleaning your home before and after entertaining guests
Improved Water Quality will give the results you want. You will be so proud when your guests see your table settings sparkle, enjoy the improved flavor of the foods you serve and appreciate soft and fluffy towels and linens. And as an extra bonus your before and after clean up will be quicker than ever.
A Water Treatment System is your ticket to success!! If you already have one get it serviced before the Holidays to ensure it is working at maximum efficiency. If you do not own one yet, call us and we will make this Holiday wish come true.
One of our professional Water Specialists will provide a complimentary water analysis and make recommendations that fit your needs and budget. You will enjoy the benefits improved water brings to your everyday life before and after the holiday season.
Call us: Gainesville: (352) 372-2707 – Ocala: (352) 369-1707 – Toll-Free: (800) 516-8962
Or Email us: info@BestWaterSolutions.com
Or complete our Contact Form