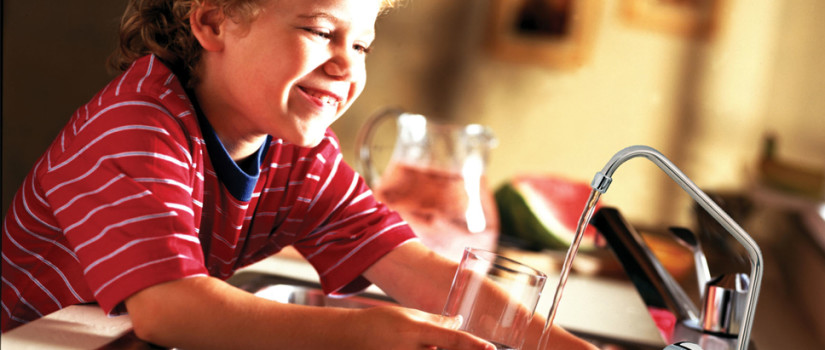 January 22, 2016
Having delicious water at your fingertips may be easier than you think.  One simple phone call and we can install a Purified Water Treatment system in your home.
Therefore, No More:
Lugging individual bottles of drinking water around.
Scheduling delivery of heavy water bottles and storing them.
Running out of drinking or cooking water.
As a result, just turn on your faucet and enjoy an endless supply of pure water for tea, ice cubes, baby formula, coffee, juices, pasta and more.
And you will be amazed to see how your pets enjoy it too!
Water is the Basic Ingredient in Your Kitchen
Since water is the basic ingredient in your kitchen, purifying  will improve the taste of your food and beverages. Vegetables are discolored when cooked in water containing tannin's and chlorine, the opposite of what you want. With these contaminants removed enjoy seeing its original coloration. In conclusion, everything will taste and look better!
Best Water Solutions offers a variety of Water Treatment options to eliminate bacteria, contaminants, color, odor and/or bad taste from your drinking and cooking water:
 Advanced Carbon Filtration
 Reverse Osmosis Purification
Ultra Filtration
Pi Filters for Alkaline Water
Call us today and find out what's in your water, rather than dealing with these issues any longer. One of our trained Water Specialist will listen to your concerns, analyze your water, and advise you of your best option to provide your family with safe, pure water.
Gainesville: (352) 372-2707 – Ocala: (352) 369-1707 – Toll-Free: (800) 516-8962
Email us: info@BestWaterSolutions.com
Our Contact Form: http://bestwatersolutions.com/contact-page/