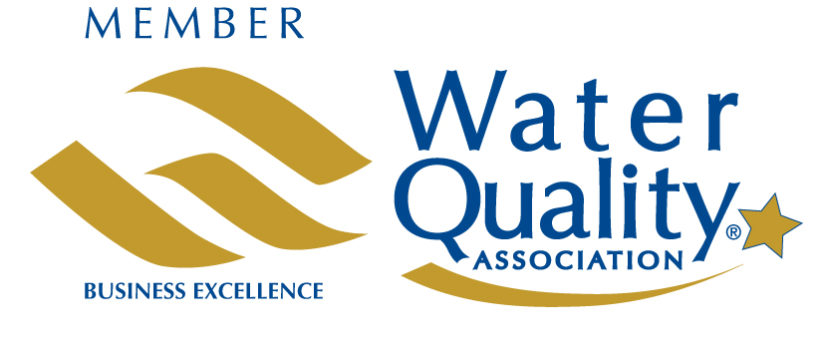 July 6, 2017
"Business Excellence" designation sets company apart for certified products and professionals
Best Water Solutions has received the honor of "Business Excellence" from the national Water Quality Association (WQA), the leading voice of the water treatment industry. WQA's Business Excellence program calls attention to companies who demonstrate a strong commitment to the values and high standards of the Association and strive to provide excellent value to their customers.
"We are thrilled to be recognized for our commitment to business excellence," said Jorge Zukoski of Best Water Solutions. "We believe it is important for customers to see the extra steps we've taken to ensure that we have trained and certified water professionals on staff and that we sell certified high quality products."
The Business Excellence program singles out WQA members who make a special commitment to business excellence, the values of WQA, and to advancing the betterment of water quality.
In order to earn this new designation, a company must meet the following qualifications:
WQA Member company in good standing
Sell Certified Products
Have Certified Professionals on staff
"With water quality issues popping up across the country, there's never been a greater need for our industry," said WQA Executive Director Pauli Undesser. "This distinction helps showcase participants' expertise and sets them apart within the marketplace."
A long-standing member of the Water Quality Association, Best Water Solutions has made a name for itself in north Florida by providing quality products at fair prices, installed and serviced by highly-trained technicians. Walt Zukoski, the founder of Best Water Solutions, has the highest level of certification offered by the WQA:  "Master Water Specialist". Other on-staff water specialists and service technicians are factory-trained and certified, with a combined 150+ years of experience.
As an independent dealer, Best Water Solutions carefully selects the products which they sell, offering a variety of different lines to cater to the various needs and budgets of their clientele. Products are offered with manufacturer warranties.
Best Water Solutions is an active member of various national and local associations. Click here for more information:  www.BestWaterSolutions.com/professional-associations/
WQA is a not-for-profit trade association representing the residential, commercial, and industrial water treatment industry. Since 1959, the WQA Gold Seal certification program has been certifying products that contribute to the safe consumption of water. The WQA Gold Seal program is accredited by the American National Standards Institute (ANSI) and the Standards Council of Canada (SCC).
More information on the WQA Business Excellence program is available on the WQA website:  www.WQA.org/BE