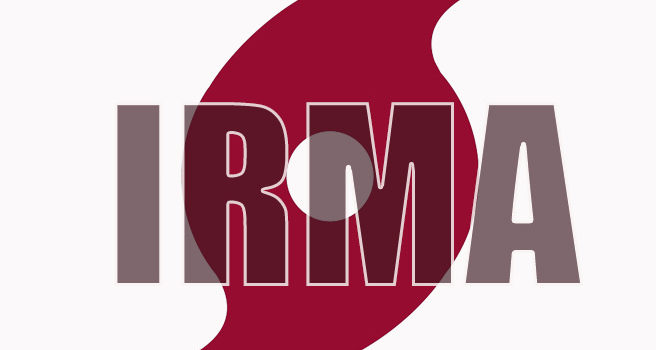 September 18, 2017
Florida got pummeled by Hurricane Irma last week and, unfortunately, our north-central region suffered more than its fair share of Irma's wrath:  fallen trees, power outages, ripped roofs, debris, water damage, gas shortages. Best Water Solutions sends our condolences to everyone affected.
As electricity returns and the flood water subsides, many homes and businesses need to be aware of possible contamination to their water supply by disease-causing organisms resulting from the flooding.
The Florida Department of Health in Alachua County issued a press release with helpful guidelines for users of private well systems, including recommendations to sanitize the well and test the well water for coliform bacteria. The Department of Health's full press release is posted online here:  http://www.alachuacounty.us/news/pages/story.aspx?itemid=199
Best Water Solutions has a team of technicians certified by the Water Quality Assocation (WQA) and are available to evaluate your well to ensure that you have SAFE & PURE water. A complete list of our service offerings are listed on our website HERE.